Each activity offered to your child is designed to develop their:

Skills in an environment rich with sights and sounds
Physical strength
Hand-eye coordination

Senses and spatial orientation

Social-emotional interaction which helps to develop their communication skills.

We spend time in the outdoor environment to encourage developing each child's

Gross motor skills
Strengthening their muscles through digging in the sandpit
Climbing on the equipment

Riding bikes and kicking balls

Children are offered activities to enhance their

Independence and communication skills
Developing language in decision making and problem solving.
Expand and develop both fine and gross motor skills

Food Service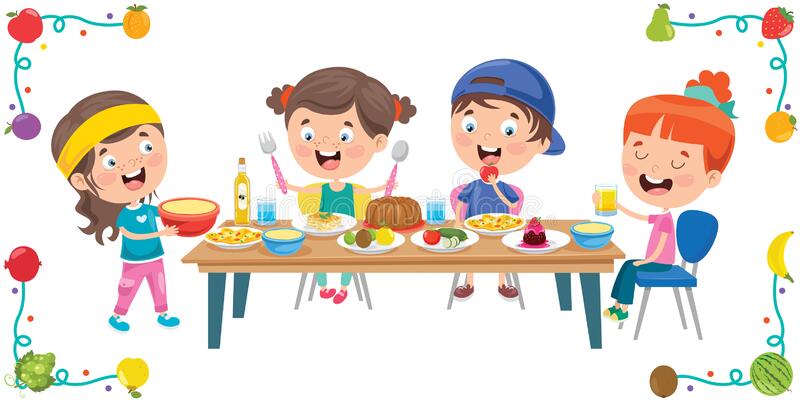 Kids Own supplies meals for all children including children who are attending sessional kindergarten. Kids Own Early Childhood Learning Centre employs a full time Cook who prepares all meals in our registered kitchen. We cater for your child's nutritional needs through our 4 weekly rotating menu which is displayed on the Family Notice Board in the hallway of the centre. These are continually revised to suit the dietary requirements of the children within our environment. We ask that all kindergarten children bring a packed lunchbox for their afternoon tea snack each day that they attend (including any extra days). This is part of our school readiness skills of packing and opening our own lunch boxes. A list of recommended snacks for afternoon tea lunch box will be provided to all families at enrolment. Reminders will also be uploaded to our Story Park platform. We suggest you pack healthy food options and limit unhealthy food options. Healthy option snacks may include; fruit, sandwiches, vegetable sticks, crackers. Our healthy and nutritional menu considers cultures and dietary requirements of each child. Our qualified chef creates freshly cooked, healthy nutritious meals with the best of produce with rave reviews from both children and families.